世界中の医療機関では業務の効率化、患者サービスの向上に努め病院
システムの情報化は飛躍的に進んでおります。
一方医療現場ではいまだ多くの人手が必要とされているのも現実です。
OLPASOはこの人手をより多くの患者様に向けられるよう採血現場を中心
とした自動化システムを提案しております。

Medical institutions all over the world have sought the efficiency of their operations and attempted to improve the services for patients. As a result, IT has dramatically been introduced to their operations. On the other hand, in reality, a lot of manpower has still been needed to provide sufficient medical services for patients in the medical fronts.
OLPASO can offer valuable solutions (such as the automation system especially for blood collection sites) so that a more efficient medical service can be realized.


We will exhibit at Medlab Asia 2023.
16 - 18 August 2023.
Hall H7 / D21 (City of Sendai Booth).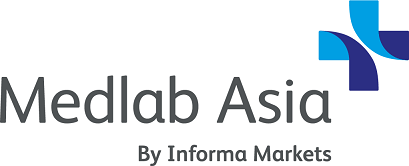 We will exhibit at Medica2023.
13 - 16 November 2023.
Hall 15 / G02 .